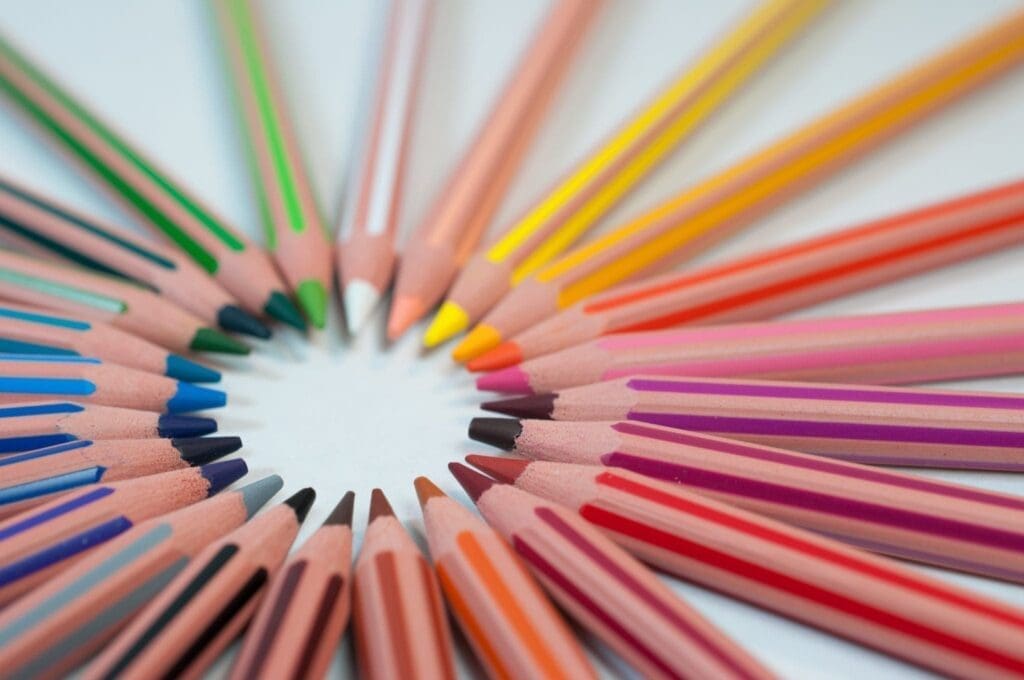 A zipper/plastic case to hold school supplies (should be small enough to fit inside desk)
One box of Crayola crayons (8, 16, or 24 packs will work)
#2 pencils such as Ticonderoga (send a couple in at a time)
Two large glue sticks (one to use and one as a backup)
One pair of child appropriate scissors
Two dry erase markers
Contact paper to cover workbooks (keep this at home)
One medium book sock
Two 2-pocket folders for other subjects
Rosary beads
One container of wipes (can be sanitary wipes or face/hands wipes)
One roll of paper towels
One box of tissues *
One bottle of hand sanitizer *
* These items are normally shared among the class, however, if you would feel more comfortable
supplying your child with their own personal pocket size tissues and mini hand sanitizer, that will be
fine!
Please note that supplies might need to be updated from time to time throughout the school year. Thank you.